We've been an award–winning digital agency for over 20 years.
We are broadly-talented and tightly-focused. We build custom apps, purpose-driven websites, and powerful web-based software.
Storytellers at heart, we also help many clients tell their stories through online video.
We create powerful digital products that engage real people.
It's what makes us different.
We listen intently to our clients purpose – we design for it. But we also fiercely care about the end user. We build for them – for longevity, for trust, for value.
Through the alchemy of innovative design and advanced technology, we make creative technology that matters.

Our Work
We love bringing brands to life through engaging digital experiences.
We are proud to say we have delivered many success stories for our clients. Below are just a few examples from 20 years of prolific output.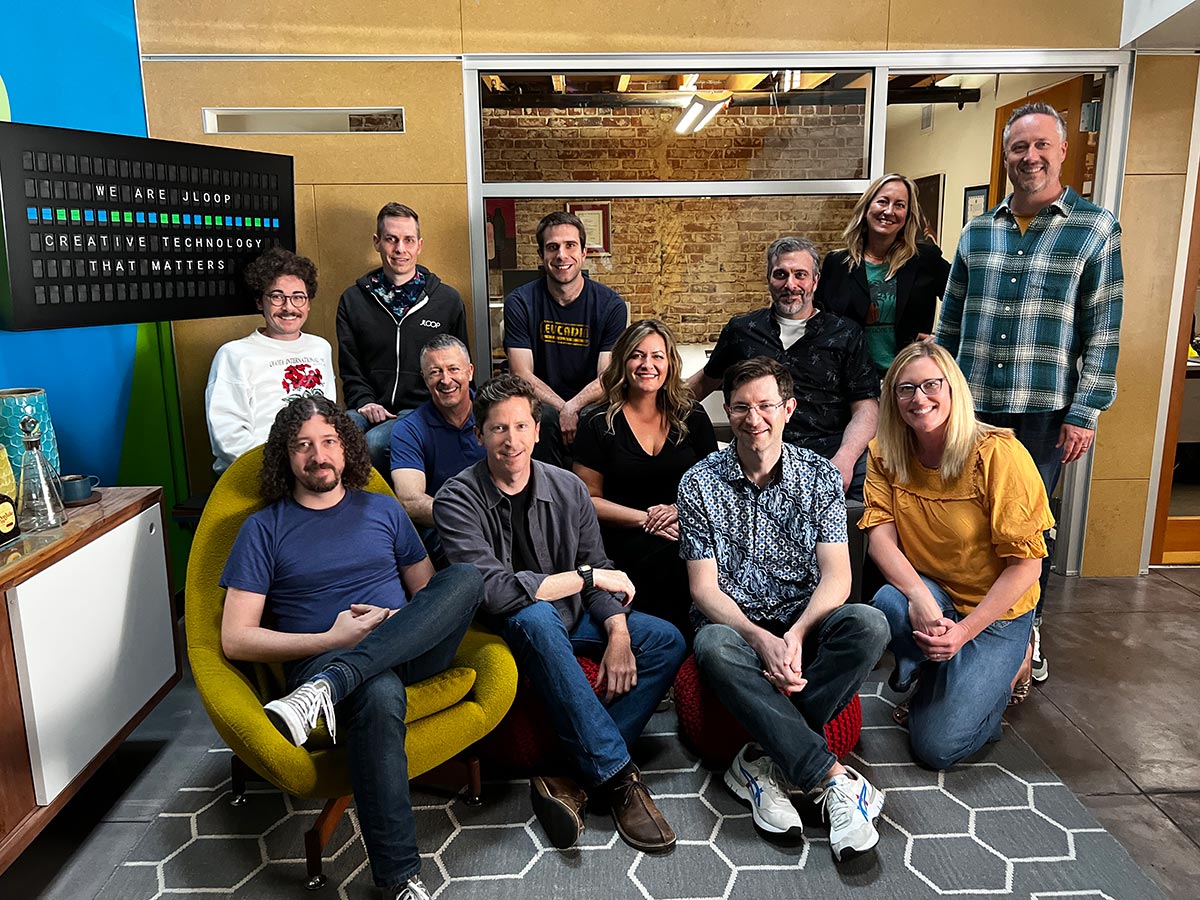 ---
Our clients don't just love our work, the design community in general does. Take a look at some recent awards we've won.

IMA Awards
Best In Class
Yogurtland Website

Telly Awards
Bronze Winner
Yogurtland Brand Video

Telly Awards
Bronze Winner
Bryant Rubber Brand Video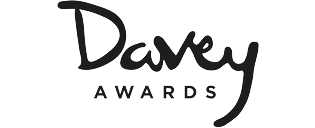 Davey Awards
Mobile Applications - Games
Gravitations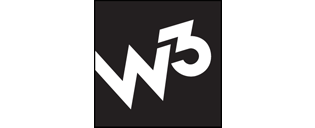 W3 Awards
Self Promotion
JLOOP Website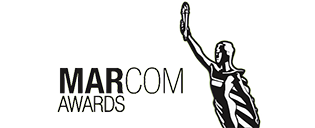 MarCom Awards
Marketing
Ringorang Promo Video

Telly Awards
Bronze Winner
JLOOP Venture Out Video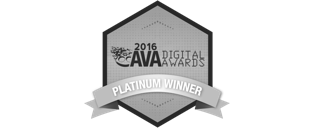 AVA Digital Awards
Platinum Award - Product Marketing
Yogurtland Brand Video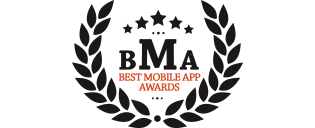 Best Mobile App Awards
Best Game
Gravitations

Videographer Awards
Excellence
JLOOP Venture Out Video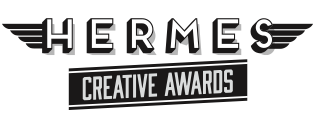 Hermes Creative Awards
Website Overall / Professional Service
BrandsForBands Website & Client Portal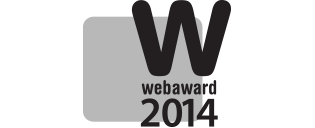 WebAward
Best Real Estate Website
Leverage Global Partners Website
Our Team
JLOOP is a tight-knit group of creatives and developers
who think big picture and execute efficiently. We technically don't build rocket ships (not saying that we couldn't), but we have this special talent for untangling fishing line and celebrating our clients' victories. Meet the team and see how we do it:
JLOOP was founded in 2001 by Jay Dysart, Jennifer Christopher, and Greg Stratford.
Our Capabilities
For more than a decade, we have been blending innovative design and advanced technology to create memorable online experiences.
This is how we get there:
Compelling
Messaging
Brand Strategy
User Experience
Content Strategy
Impactful
Creative
Ideation
Visual Design
Video & Storytelling
Innovative
Technology
Mobile Applications
Web Development
Social Integration/Platforms