We are an award–winning creative technology and development firm
that specializes in creating memorable online experiences, primarily in the mobile space. Understanding how creative and technology work together, we get it when it comes to marketing and branding and regularly partner with agencies to create initiatives that drive human consequence by inspiring people to take action.
We are fixated on creating engaging digital experiences that drive human consequence
through the melding of innovative design and advanced technology. It's in our DNA. It's who we are. It's what gets us out of bed every morning. We call it creative technology - creative technology that matters.
We want our work to matter BOTH for our clients and their business objectives, AND for their users. We listen intently to our clients purpose - we design for it… but we also fiercely care about the end user… we want the user to have an experience that is meaningful and useful to them. So we've been known to suggest removing features that get in the way of things that we know about users and what they want. This is a value of our experience… and the fact that we care.

Our Work
We love bringing brands to life through engaging digital experiences.
We are proud to say we have delivered many success stories for our clients - and we have to admit, we have lots of fun building really cool things for a connected world. Check out some of our work and let us know what you think.
---
Our clients don't just love our work, the design community in general does. Take a look at some recent awards we've won.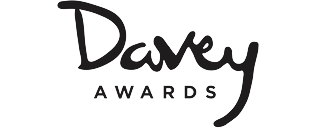 2014 Davey Awards
Mobile Applications - Games
Gravitations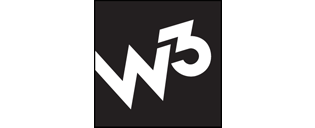 W3 Awards
Self Promotion
JLOOP Website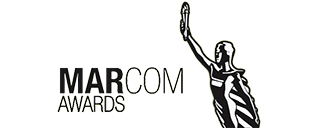 MarCom Awards
Marketing
Ringorang Promo Video

Telly Awards
Bronze Winner
JLOOP Venture Out Video
2014 WebAward
Best Real Estate Website
Leverage Global Partners Website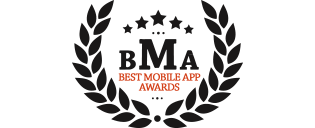 2014 Best Mobile App Awards
Best Game
Gravitations

2014 Videographer Awards
Excellence
JLOOP Venture Out Video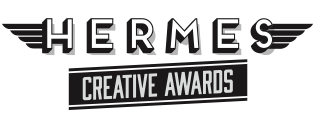 2014 Hermes Creative Awards
Website Overall / Professional Service
BrandsForBands Website & Client Portal
Our Team
Inside, JLOOP is a passionate, tight-knit group of creatives and developers
who think big picture and execute efficiently, always with the end state in mind. We technically don't build rocket ships (not saying that we couldn't, we've just never tried), but we have this special talent for untangling fishing line and celebrating our clients' victories (we like doing that a lot). Meet the team and see how we do it:
Our Capabilities
For more than a decade, we have been blending innovative design and advanced technology to create memorable online experiences.
This is how we get there:
Compelling
Messaging
Brand Strategy
User Experience
Content Strategy
Impactful
Creative
Ideation
Visual Design
Video & Storytelling
Innovative
Technology
Mobile Applications
Web Development
Social Integration/Platforms